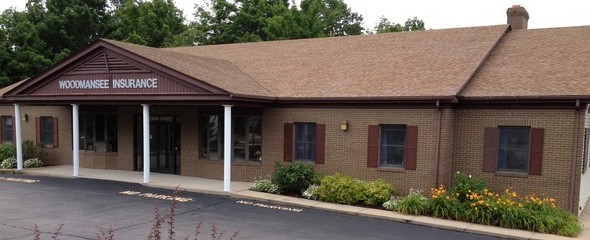 Renters Insurance in Richmond, RI
We have been insuring our neighbors in Rhode Island and Eastern Connecticut since 1960. Whether you are looking for personal or commercial insurance, we strive to provide you with the most comprehensive insurance options.
We are a Trusted Choice® independent insurance agency. Trusted Choice®agencies are insurance and financial services firms whose access to multiple companies and commitment to quality service enable us to offer our clients competitive pricing, a broad choice of products and unparalleled advocacy.
We take our commitment to you and to our community very seriously. We strive to form a relationship with you that will last through generations of your family or business just as we have done with our current clients for over 50 years.
Our site contains valuable information about our services. We offer calculators, newsletters, articles, and frequently asked questions to help you make informed decisions about your insurance needs. We are also very proud of our commitment to our neighbors. Check out our community page to see our involvement in programs in your neighborhood.
Whether you're looking for home insurance, auto insurance, life insurance, business insurance, or special event insurance, you can click on our free and convenient quote center. Requesting a quote only takes a few minutes. Filll out our easy to use form and press 'send'. The information will be transmitted to us in a secure manner and we will search for the most comprehensive and cost effective choices for you.
Contact us today and let us begin building a strong and lasting relationship with you!
Be sure to like us on facebook!!!